Have irregular or painful menstrual cycles?
Irregular menstrual ovulation for women with PCOS is caused by elevated androgen levels.
The anti-androgen properties in spearmint tea reduces that elevation and normalizes the balance of hormones.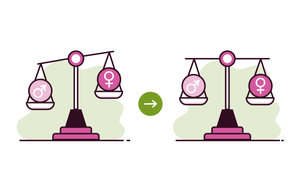 reduce pcos Acne without the pills!
Excess levels of androgen stimulates the oil in our skin causing hormonal acne.

The anti-inflammatory aspect of spearmint tea is effective in reducing oily skin and acne.
Tired of Tweezing and shaving Unwanted Hair?
In a 30-day study of 41 women with PCOS, women who drank spearmint tea twice a day noticed significant reduction in facial hair.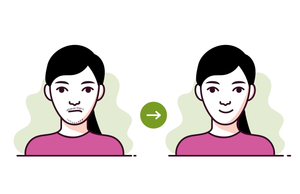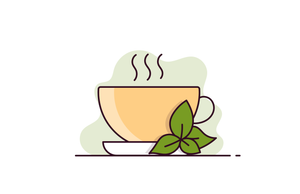 Organic Spearmint Tea Can Help You Live Better with PCOS
Cheers to happy healthy hormones!