PCOS Making It Hard for Your Pregnancy?
PCOS limits follicular development impacting egg production. This results in irregular or complete lack of ovulation. Our blend of raspberry leaf and vitex help achieve healthy ovulation and fertility.
HAVE INFREQUENT, PROLONGED, OR PAINFUL MENSTRUAL CYCLES?
Irregular menstrual ovulation for women with PCOS is caused by elevated androgen levels.
Our organic spearmint tea contains powerful anti-androgen properties that help reduce testosterone levels, and normalize the balance of your hormones.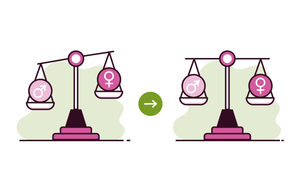 REDUCE PCOS ACNE WITHOUT THE PILLS!
Excess levels of androgen can stimulate the production of oil in our skin causing hormonal acne.
The anti-inflammatory aspect of spearmint tea is effective in reducing oily skin and acne.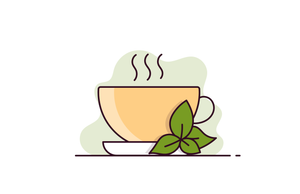 Each Ingredient Provides Focused Support
Enjoy the delicious, woody minty flavored tea packed with goodness.